Plumbing services based in Milton Keynes
Offering our plumbing services throughout selected areas of Northamptonshire

At Plumber Dave & Daughter, we have been offering our top-quality plumbing services throughout the surrounding areas since 1998. In that time, we have established a reputation as a dependable, professional and friendly plumbing service. But don't just take our word for it, have a look at what our customers have to say about our service using the Reviews page.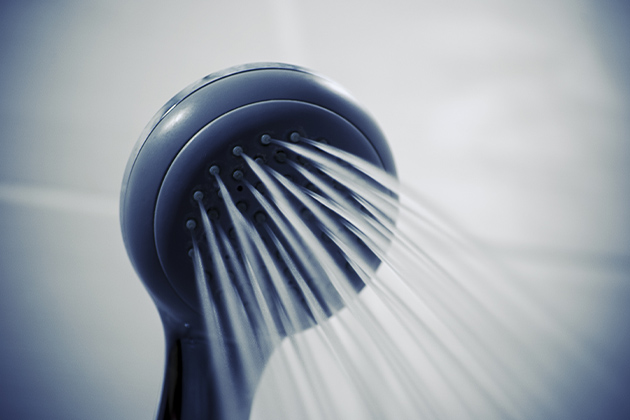 The plumbing services we offer
We cover all aspects of plumbing as we aim to help with every need our customers might come to us with. Among the plumbing services we provide include pipework, taps, tanks, blocked toilets, sinks, burst pipes, showers and much, much more. So whether it's a leaking tap that needs fixing or a burst pipe that needs an urgent response, we're here to help. We also offer a bathroom installation service, for more about that service please click here.
We offer our plumbing services throughout the areas surrounding Milton Keynes, carrying out our work in selected areas of Northamptonshire.

Need a reliable plumber? Contact us today
If you're in need of a professional plumber who can sort all of your plumbing requirements, then please do not hesitate to get in touch. If your situation is urgent or at least time-sensitive (such as a burst pipe) we ask you please give us a call so that we can treat the matter as an emergency. Please call 07961 441871 or 07951 221773.
For all other enquiries, please feel free to either give us a call or use our website's contact form, whichever best suits you. Thank you for visiting our website, we look forward to hearing from you and hopefully helping you.